Prefab architecture in Berlin
Dis­cov­er the typ­ic­al pre­fab­ric­ated build­ing style of the 1970s in East Berlin. Even in the 21st cen­tury, the 'Platte' is a style ele­ment in the new Berlin archi­tec­ture. The green and the organ­ic struc­ture of the trees often provide a neces­sary con­trast.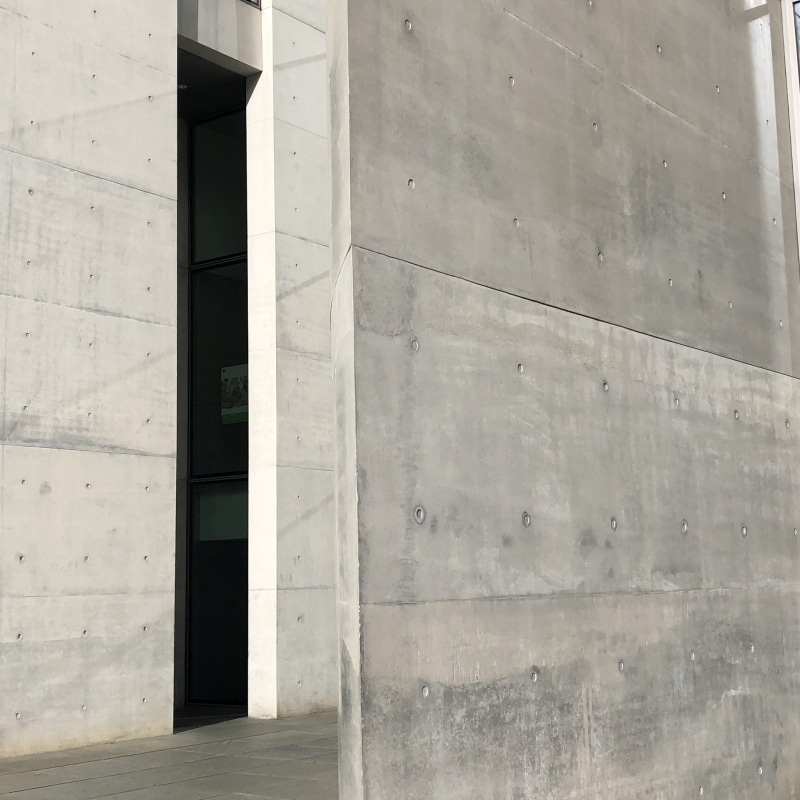 What is real & what is a painted illusion?
Lass dich auch von diesen Wun­dern der NATUR inspir­i­er­en.