From a climbing plant to a unique design!
How does a goldsmith trainee transform her inspiration?
Many things are a creative impulse for SeJeong. What she sees and hears in her daily life can lead to a special jewellery idea.
Like seeing an English ivy climbing up a tree, almost wrapping around it. SeJeong takes photos, makes a sketch and starts her brainstorming process. She further explores her ideas with mini metal wire sculptures and various paper models. She is not yet certain which piece of jewellery will emerge out of her exploration.
She decides that the idea of entwining around a part fits a jewellery piece for the ear. She develops   3 different ideas and saws them out from a fine sheet of brass. A craft technique that requires patience and fine motor skills.
No wonder that the sawing blade is SeJeong's favourite craft tool.
"Sawing is like a meditation for me. I can concentrate completely on this work and forget everything else."
Why is a young South Korean woman training to be a goldsmith in Germany?
At the age of 23, Se Jeong makes her first trip to Europe and is fascinated by the art and culture in Italy and Spain. After studying literature in Seoul, South Korea. Her first job takes her to the advertising department of a big company. She finds her work not fulfilling enough. Since her childhood she also has the idea of studying something more creative/artistic. SeJeong decides to follow her inner voice and to apply at the renowned Kookmin University. Luckily, she can start her jewellery design studies with a scholarship – in a class with 10 female students. Her professor, who studied jewellery design in Germany at the University of Pforzheim, also gives them an insight into German design style. After graduating, she works for a jewellery company in Seoul. The pure 'Design part' and 'marketing' is her responsibility in the South Korean working environment. The old masters with their technical know-how and longstanding skills develop and work out the craftsmanship process.
She is fascinated by their artisanry and wants to learn the goldsmith craft. So, she bravely takes the step to go to Germany, learns the foreign language and applies at two famous Goldsmith Craft colleges in Pforzheim and Hanau. Since travelling and gaining new impressions are part of her creative design process, Hanau is her first choice – the Frankfurt Airport is nearby.
How important is courage in life – and in design?
This is an emotional question for SeJeong that moves her a lot.
"I said to myself: Be courageous! If you don't have courage, then you can't change your life. In South Korea, I noticed my great fear of this change. But I can only change something myself. So, I booked a German course at the Goethe Institute, a 'one way' plane ticket, cancelled the lease for my flat in Seoul. This gave me a lot of self-confidence to take the next steps. When I arrived in Germany, I had to open up a bank account with my beginners German, apply for a visa and had to find a flat. Luckily, I met a lot of nice Germans who helped me a lot."
It is also important for SeJeong to follow her inner voice during the design process. This leads her to create unique designs for her jewellery – even while working on a school task project in her class.
How important is the topic of 'environmental awareness' in South Korea?
SeJeong knows that the topic of 'Fairtrade gold' and 'Recycling' is not yet very important in South Korea. In the coming years, she likes to include these aspects also in her work and designs.  She got to know and appreciate the German attitude "Everything doesn't always have to be new to be valuable". Old pieces of jewellery with their own history and emotional value are also a source of inspiration. SeJeong then reforges them into a special design piece – in her workshop in Seoul. This is next courageous step she wants to make!
Where do you see yourself in 10 years?
"I would like to work for some time in Italy, in Florence. I always find and see special sources of inspiration there and of course art and culture are everywhere. I also have good friends in the goldsmiths' quarter, and we had many stimulating conversations within the creative community there."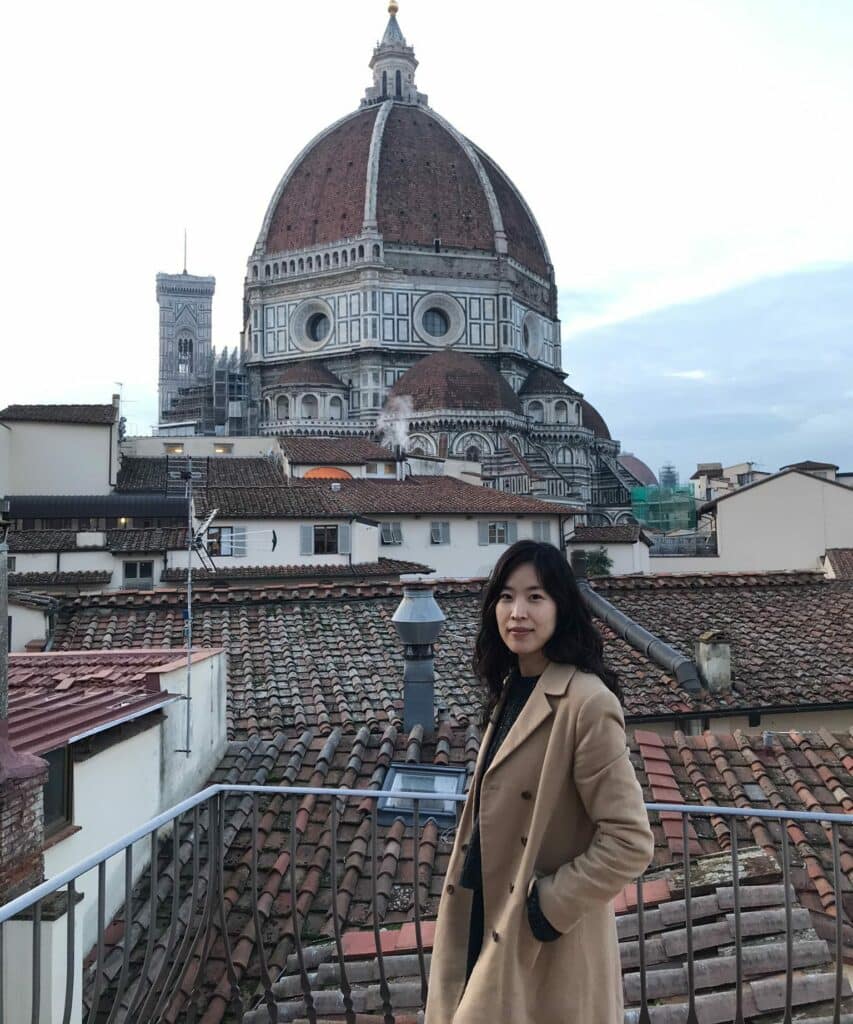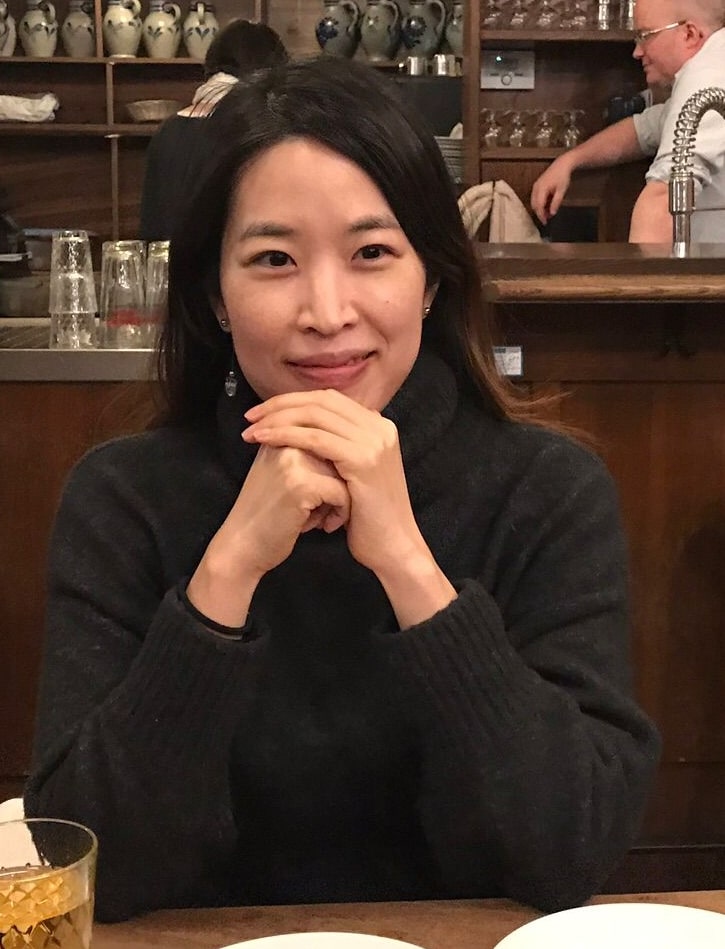 ---
Name: SeJeong Choi
---
She makes:
a vocational training to be a goldsmith
---
She likes:
a cup of tea in the morning, the Prado in Madrid, Italy and taking photos
---
She admires:
Margret Thatcher, who has asserted herself in male-dominated politics
---
Her WIASOLA advice:
"Be brave! Only you alone can change something in your life."
---
Her 5 favourite songs:
West Side Story 'Tonight' 
Park Hyo Shin 'Missing'
J.S.Bach -Igor Levit 'Wachet auf, ruft uns die Stimme'
Notre dame de paris 'Le temps des cathedrales'
Adele 'Skyfall'
---