About jobs in nature! - sustainable & creative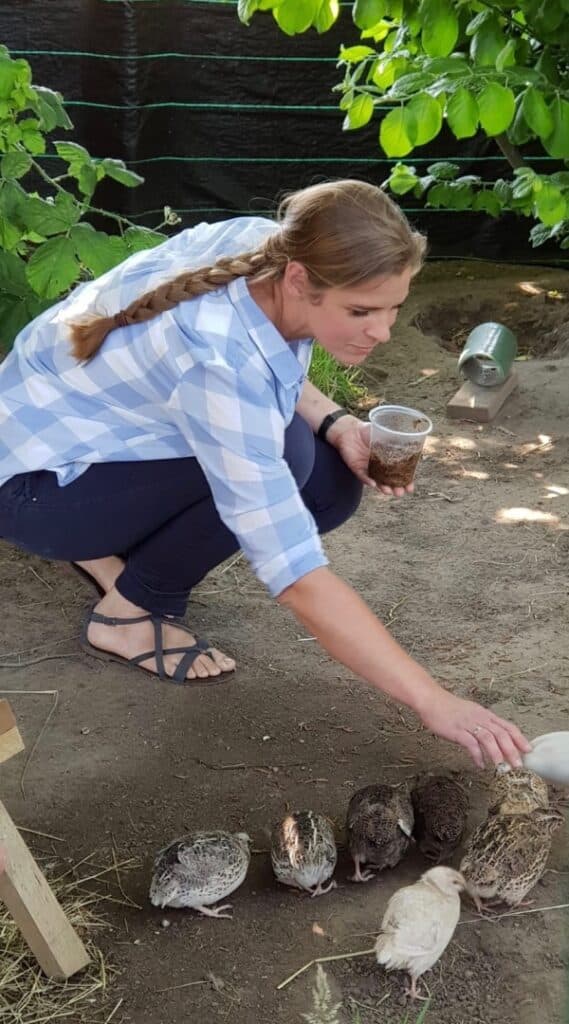 Sarah grows oyster mushrooms, lime side mushrooms & truffles. She sells her quail eggs and her self-produced delicatessen products such as mushroom risotto, pasta, mushroom beer & spice blends in her farm store.
Petra makes her handmade cheese from the milk of her goats. In her small farm store in the countryside 'the Eifel' she sells her cheeses such as Buchette, Chevre Noir, Zickorino and cream cheese. She manages her farm according to the German Ecological farming guidelines.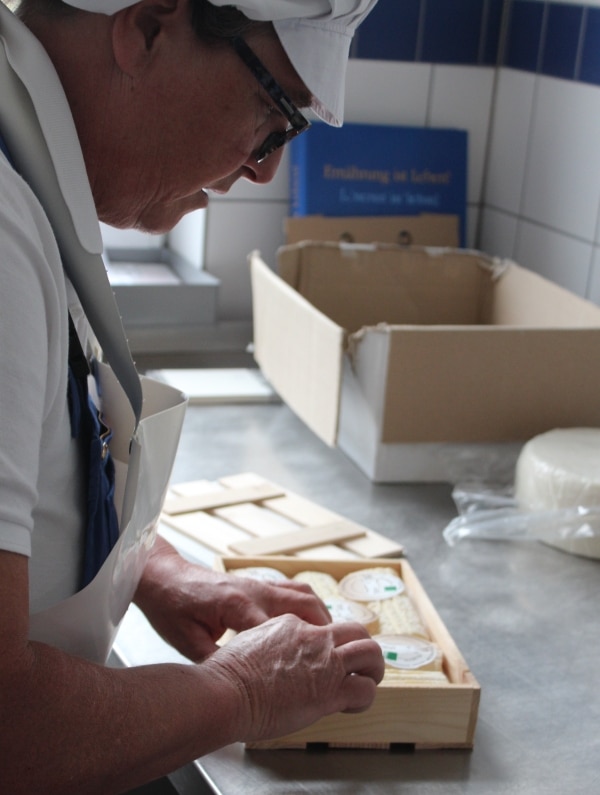 Petra stellt ihren Ziegenkäse aus der Milch ihrer Ziegen her. In ihrem kleinen Hofladen in der Eifel verkauft sie ihre Käsesorten wie Buchette, Chevre Noir, Zickorino, Frischkäse mit und ohne leckere Kräutermischungen.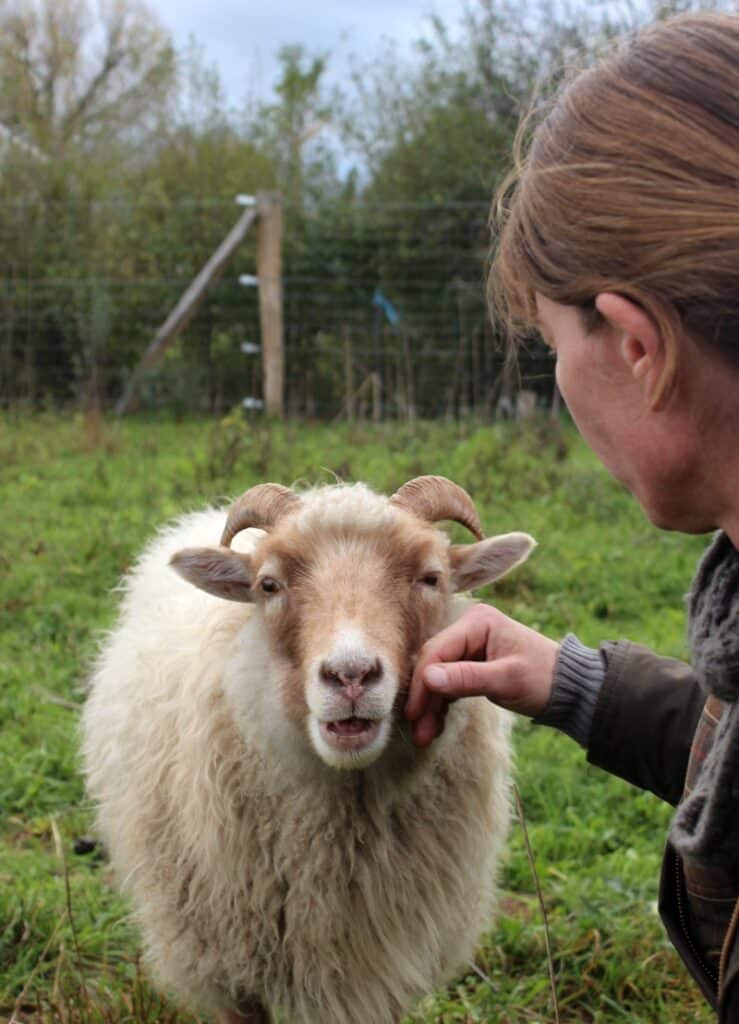 Claudia has built up her sheep farm with 10 sheep. Her flock of sheep now grazes the countryside near Aachen. They make an important contribution to the very much needed biodiversity. Claudia's herding dogs – the Australian 'Working Kelpies' protect the endangered sheep breed 'Die Ostpreussische Skudde'.