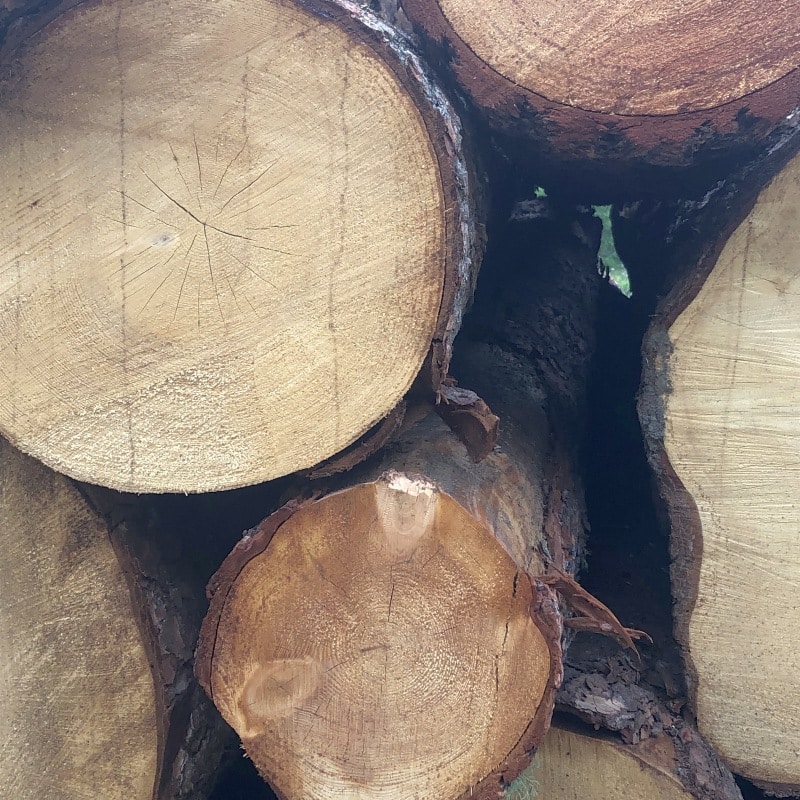 Wood Inspiration - Colors & Textures
A walk through the forest reveals a lot. Just stop and see the won­der­ful details. The other senses are also taken care of. Every tree, every piece of wood has its own unique scent. Close your eyes and feel the dif­fer­ent struc­tures of the tree barks too.
Here you find other inspiring Color Stories!